Kplr is a trailblazer in the world of bespoke furniture, revolutionizing the way people experience and shape their living spaces. We offer a unique blend of technology, craftsmanship, and design, empowering you to bring your vision to life.
Kplr is a cutting-edge design and fabrication company specializing in custom kitchens, closets, vanities, doors, and complete hotel renovation solutions. Our unique approach to design and manufacturing combines innovative technology, high-quality materials, and exceptional craftsmanship to deliver unparalleled products and services to our clients. In addition to our design and fabrication services, we also provide a range of appliances from leading brands like Teka, Mabe, Elba, and more, as well as a variety of countertop options, including granite, quartz, and Corian.
Our team of skilled professionals includes architects, interior designers, engineers, and craftsmen, each with a wealth of experience in their respective fields. Our collaborative approach ensures seamless communication and coordination throughout the design and fabrication process, resulting in exceptional outcomes for our clients.
To revolutionize the design and fabrication industry by providing innovative, sustainable, and cost-effective solutions that transform spaces and enhance the lives of our clients.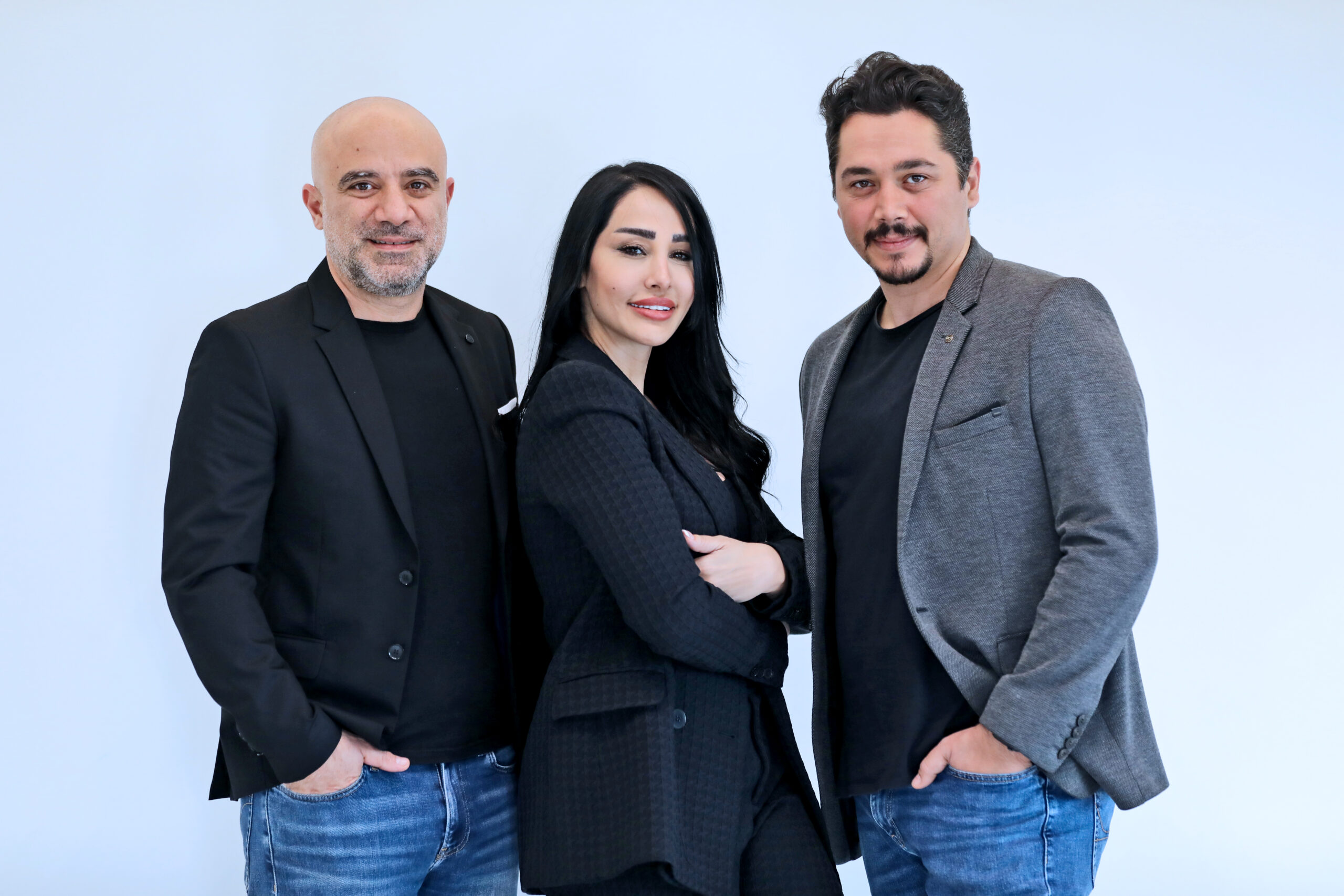 Bashir Gemayel, a proficient computer scientist, and Youhanna El Akra, an innovative architect, are the founders of Kplr. Their combined expertise in technology and design has been the driving force behind Kplr's success. Together, they have transformed Kplr from a small start-up to an internationally recognized brand, leading a dedicated team to create bespoke furniture solutions that are both beautiful and functional.