Join the Kplr Global Franchise Network
Welcome to the Kplr franchise opportunity, where excellence in design meets business opportunity.
Unleash the potential of an exciting business opportunity with Kplr! We are now extending our reach, offering franchising opportunities to entrepreneurial minds across the globe. Become part of our innovative company and deliver Kplr's signature blend of style, quality, and technology to customers in your city.
At Kplr, we're transforming spaces with our unique kitchen and room designs, seamlessly merging aesthetic appeal with high functionality. Our products are crafted with an impeccable attention to detail, and we pride ourselves on delivering an unparalleled customer experience.
What sets Kplr apart is our cutting-edge technology. From our comprehensive room planning app, interactive virtual reality demonstrations, to our easy-to-use shopping app, Kplr employs the latest advancements to enhance the customer journey and empower our franchisees.
Why Choose a Kplr Franchise
Joining the Kplr franchise network gives you access to a proven business model, robust support systems, and exclusive rights to our expansive product range in your region. Our franchisees will benefit from comprehensive training, ongoing operational support, and strategic marketing initiatives designed to drive customer engagement and business growth.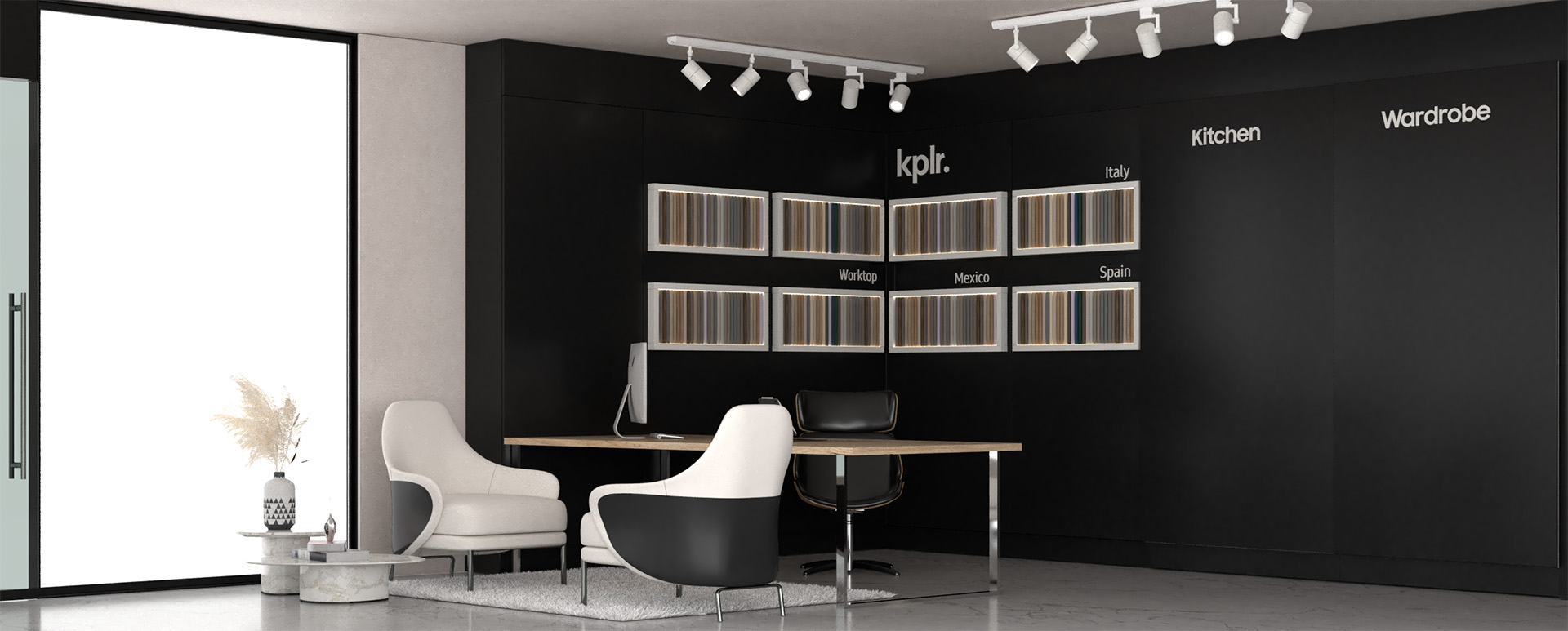 How to Become a Franchisee:
We're looking for passionate individuals or groups with a strong business acumen, dedication to customer service, and an ability to meet the financial requirements of opening and operating a Kplr franchise.
Ready to bring Kplr to your city?
Let's discuss the potential of this exciting opportunity further.
Take the first step towards your exciting business journey. Contact us to learn more about Kplr Franchising opportunities.